Consulting Services
Stratitia delivers succinct and actionable strategies that help organizations innovate, transform and excel.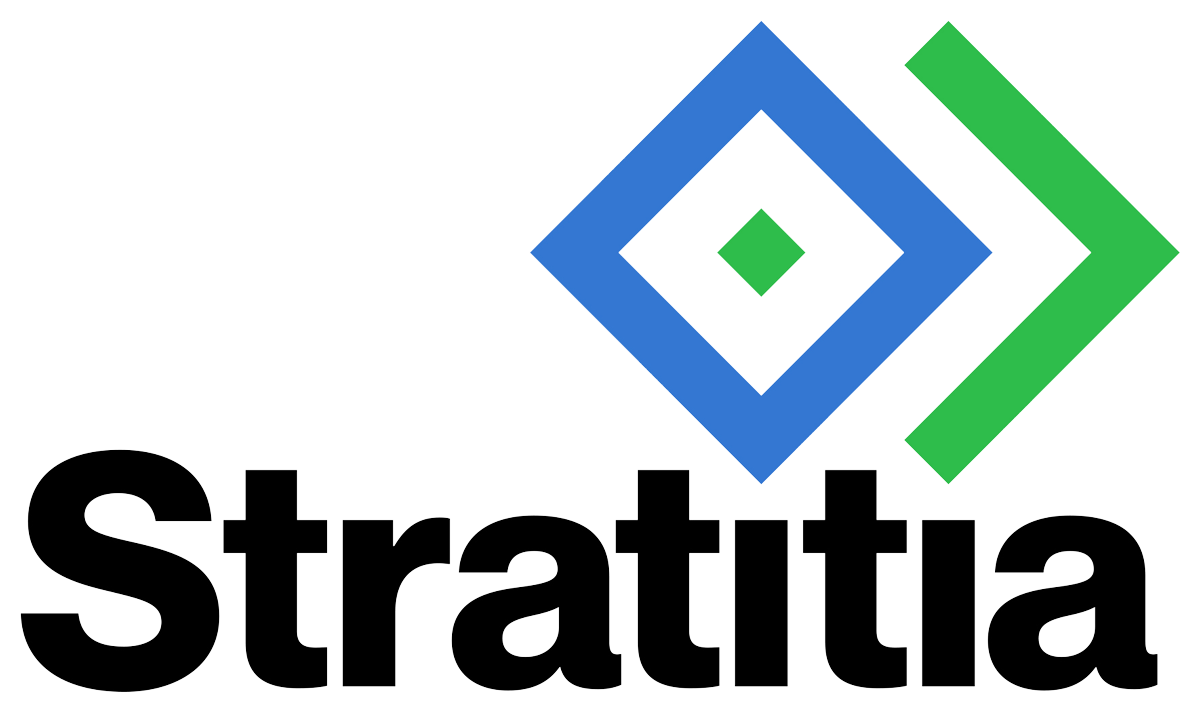 Why Work With Us?
Stratitia stands out in a sea of choices primarily because of the significant advantage we give our customers. Thanks to our decades of federal service in government-wide programs in national security and health sectors, we have a comprehensive understanding of federal government inner workings. Furthermore, our deep experience and extensive SME network helps our customers successfully navigate the bureaucracy and intricacies of working with the government, something many consultancies can't offer. Our extensive experience in the Federal National Security and Health sectors has helped a wide array of federal and commercial clients across in a range of industries.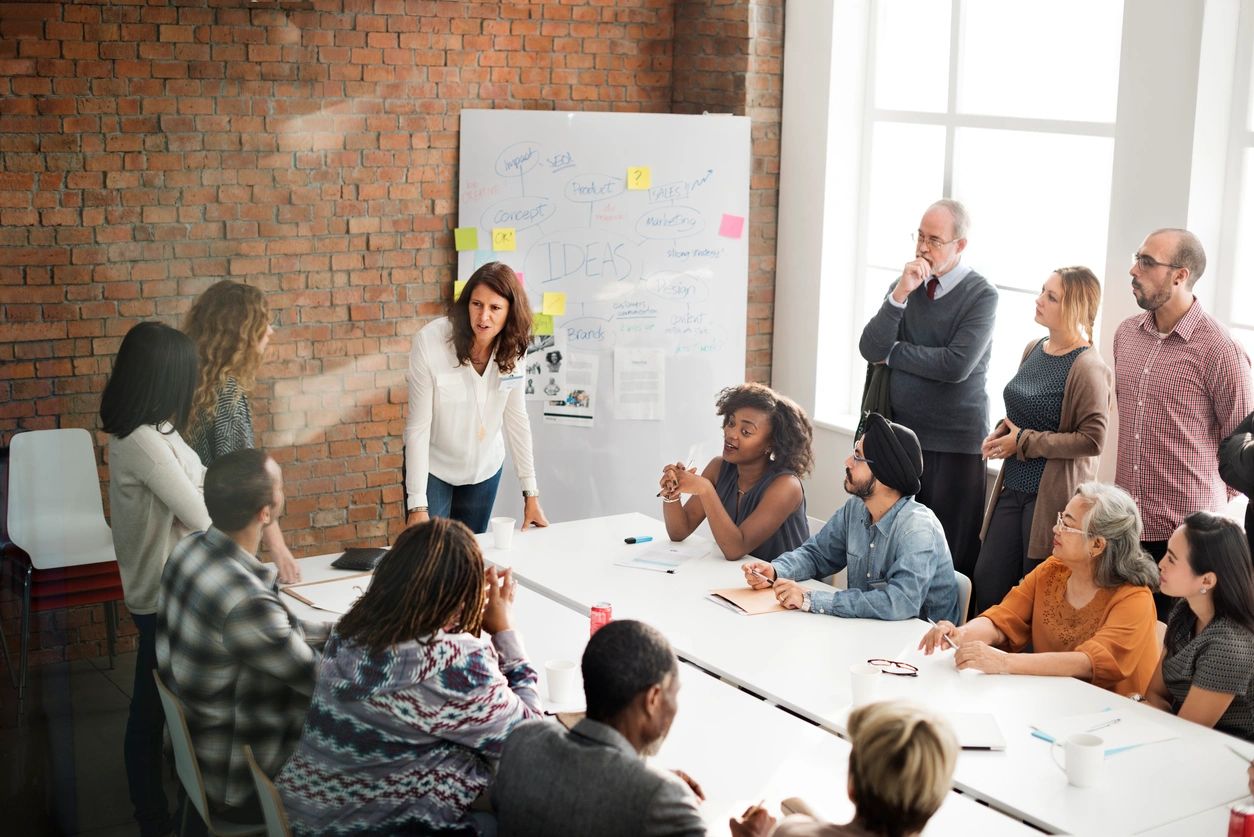 Overall Mission
Our overall mission is to listen to and understand our customers' needs and help translate them into actionable plans that deliver results.
Who We Support
Department of Defense (DoD)

Defense Health Agency (DHS)
Services
We offer high-quality professional services that anticipate and proactively address operational risk, avoid resource allocation mismatches, simplify and streamline core business processes, assess and improve quality management methodologies, identify and support transformational organizational and technological changes.
We help ensure your mission success and provide alternative approaches to improve operational efficiency and effectiveness, as well as strategies to expand or enhance programs and services.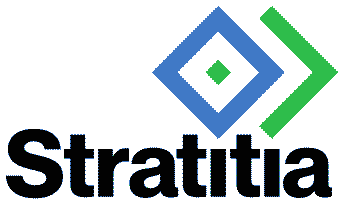 Connecting the dots for customers, particularly in the national security and health sectors, leveraging our ability to translate industry best practices into the government's dynamic and often changing operating reality.