Doing Business
with Stratitia
We Are Committed to Your Mission
.
Whether you're a federal, military or commercial organization, we're absolutely committed to your mission success and bring significant seasoned experience to the table. It is easy to partner with us via an array of vehicles and contracts. As a certified Small Business, we fully appreciate the importance of strategic collaboration in a remarkably competitive landscape.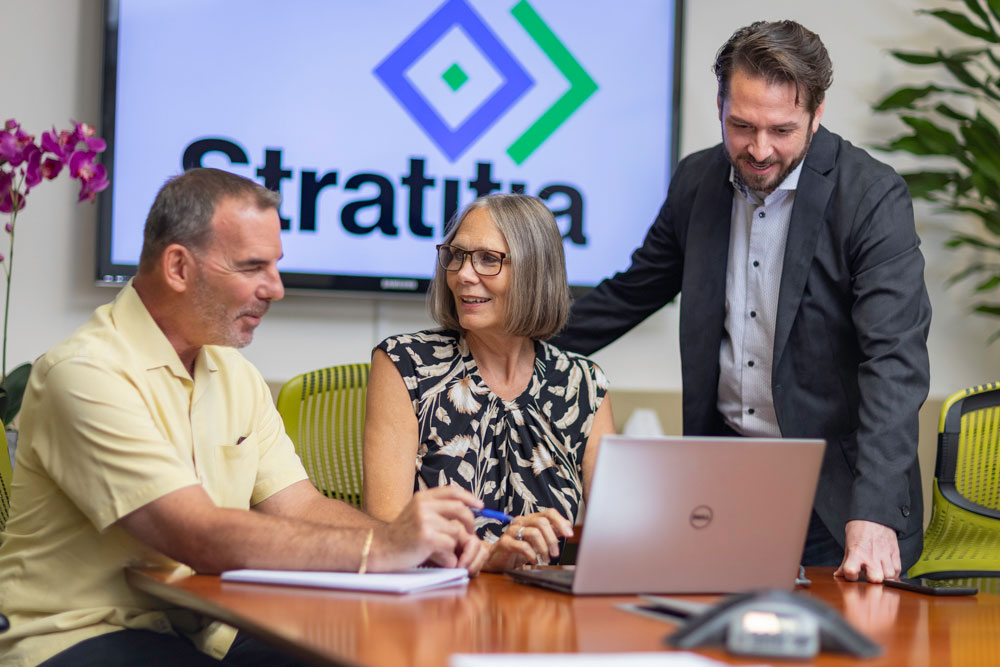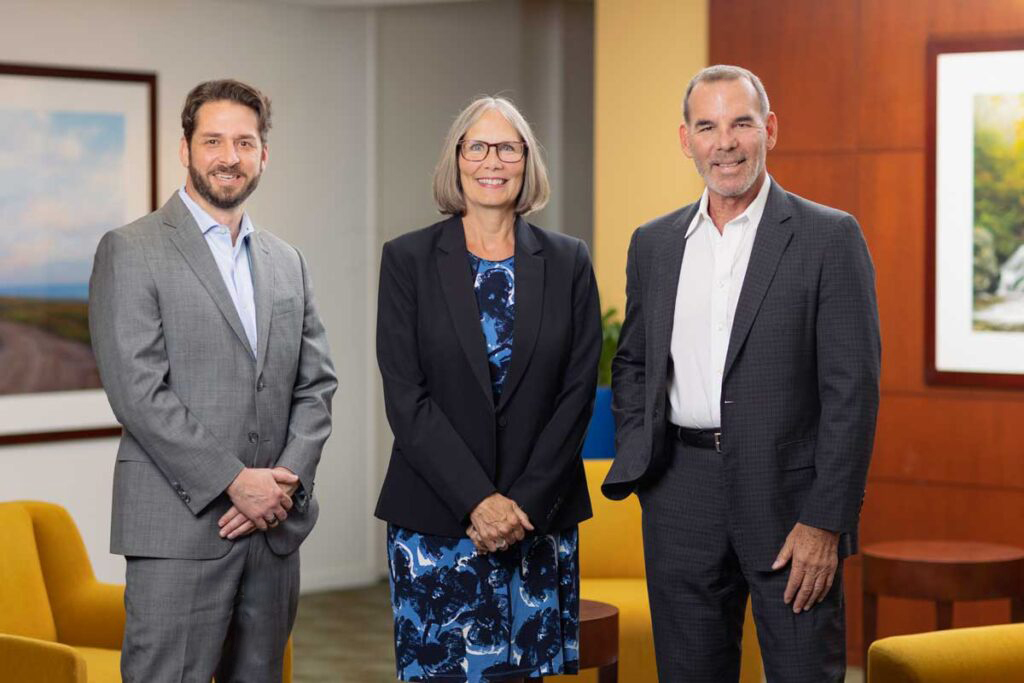 We are a customer-driven professional services and management consulting firm offering strategic consulting, operational support and technology enablement. For over a decade, we've established and nurtured long-term, trusted relationships with our customers and have an outstanding reputation for service and quality.
Testimonial.
Kent R. Rideout
Chief, Business Operations Division
Deputy Assistant Director – Pricing & Contracting
Defense Health Agency
March 2021
"Terrific Contractor team and organization. Over the past six years, Stratitia, acting as a significant subcontractor on this effort, provided excellent analytic, program management, and subject matter expert support to the Defense Health Agency, Deputy Assistant Director – Acquisition as a part of its transformation effort and with efforts to implement Section 702 of the National Defense Authorization Act, Fiscal Year 2017 and beyond.
Stratitia has provided quality program support advice and resources toward meeting our strategic goals consistently over the past six years. Stratitia and the broader team are uniquely mission and implementation focused, and get the job done well. I would definitely hire this company again."