Technology Enablement
Stratitia's agile high-impact technology solutions and services support our customers' enterprise design and development needs. We develop and support a broad range of technology enablement solutions including knowledge management, enterprise transformation and integration, software engineering, systems testing and applied research.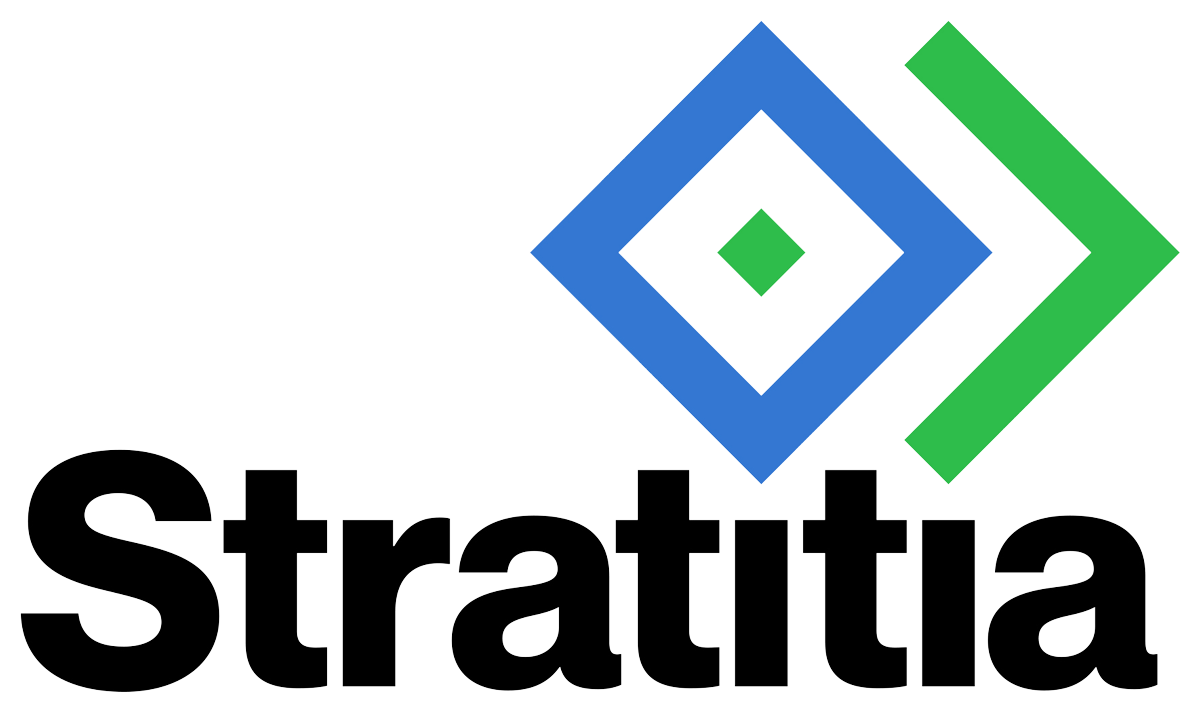 Why Work With Us?
Our rich experience and certified CMMI Dev III and ISO 9001-2015 quality management systems ensures our customers receive the most efficient and responsive results. We consistently deliver valuable solutions by providing an insightful balance of innovative technologies and knowledge of our customers' regulatory, security, fiscal and data integration controls and environments. We're passionate about our work, innovative and excellent communicators.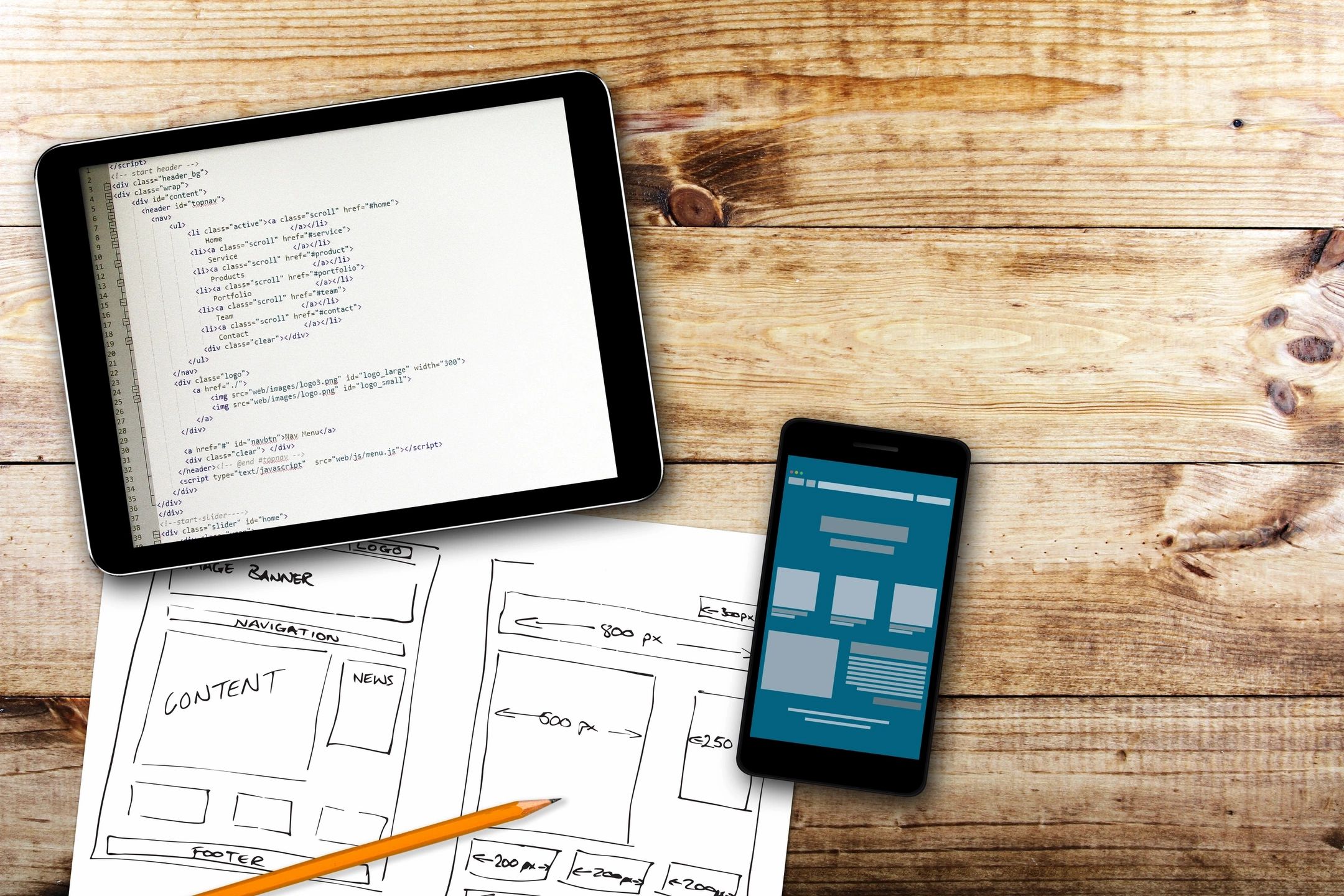 Overall Mission
Our mission is to effectively and comprehensively address our customers' needs and support their goals with timely, innovative, reliable and responsive solutions and services.
Who We Support
The U.S. Army Medical Materiel Agency

The Defense Health Agency (DHA)

Defense Healthcare Management System
Services
Our reputation for delivering accurate, industry-best-practice methodologies, excellent client-focused service, flexibility, timely delivery and cost-effectiveness solutions and services all ensures that new clients can trust us to meet and exceed their expectations. On this premise, we build lasting relationships with our customers and partners, contributing to everyone's success.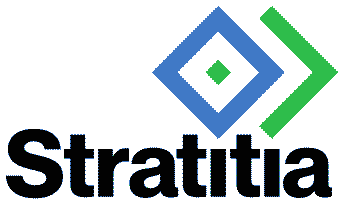 Our mindful approach and execution, coupled with extensive experience and comprehensive understanding of the marketplace yields a high-functioning customer-driven path to mission success.